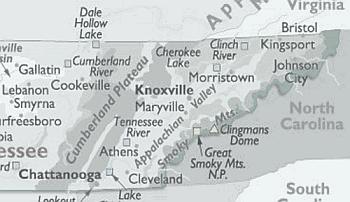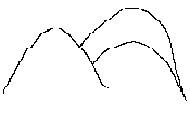 Lost State Writers Guild, November 7, 2019, 11:30am, Bristol at Shoney's Restaurant.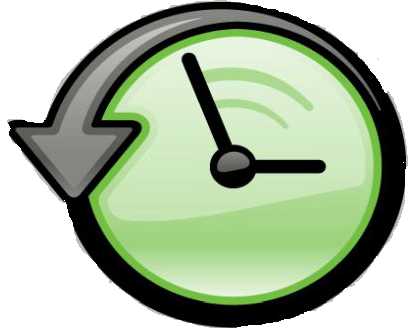 November meeting features
Lost State authors
Any member who would like to showcase their book(s), for five (5) minutes, will sign a roster sheet as they arrive. After announcements, those who have signed up will be called on to tell the group whatever they wish and are able to in five minutes. Remember, if you were pitching your work to an agent, publishing rep, or editor at a conference (Your 'elevator pitch'. What and who is your main character. What's at stake.) you would have that amount of time or less to do so. Choose effective, convincing words.

The Lost State Writers Guild welcomes any writer who would like to associate in some way with a group of like-minded people. Our meetings are open to visitors who might just want to check us out to see if we're a possible fit for their needs. Meetings include speakers from different walks of life, writers, editors, and a few writing workshops through the year.
Below is the link to contact us for anyone who might wish to email for more information. The email link is also on the 'About' page of this website.
Lost State Writers Guild
LSWriters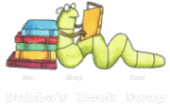 Billy (Bubba) Crawford, owner of Bubba's Book Swap, 331 E. Sullivan St., Kingsport, TN has been most supportive of local authors for several years. He displays books by local writers throughout his store. Email Billy Crawford, or call and thank him for all his help.