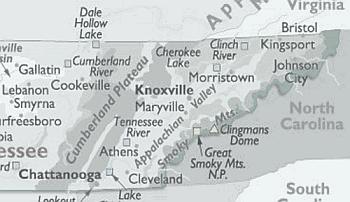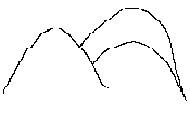 Lost State Writers Guild, September 5, 2019, 11:30am, Kingsport at Golden Corral Restaurant.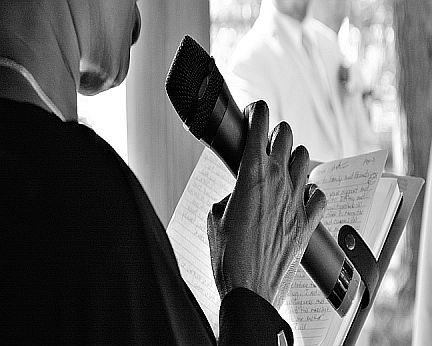 At our September 5 meeting, members who would like to read from their works should come prepared. Since our meeting time is limited, members' names will be drawn at random for the opportunity to read a short SIX MINUTE selection of their work in order for as many as possible to have a chance to read.

Mark your calendar for September 14, 2019! This is the date for the
Franklin Regional Writers Workshop, sponsored by Lost State Writers Guild.
This is a one day event with four hour-long sessions and a final wrap-up panel featuring all of the regionally well-known instructors. And that's not all. Below is a link to the brand-new Lost State Writers Guild Facebook page, thanks to Tammy Robinson Smith, who will be working with us to get news of Franklin Regional Writers Workshop out! Below that is a link to the downloadable registration form for the workshop.
Franklin Regional Writers Workshop and Lost State Writers were featured on Daytime Tri-Cities on Monday, 10:00am, August 12, 2019.
Still some openings to attend the first-ever Franklin Regional Writers Workshop! Mail your registration and check or money order. Send an email to let Lost State know you've sent it and your place will be held. See you there!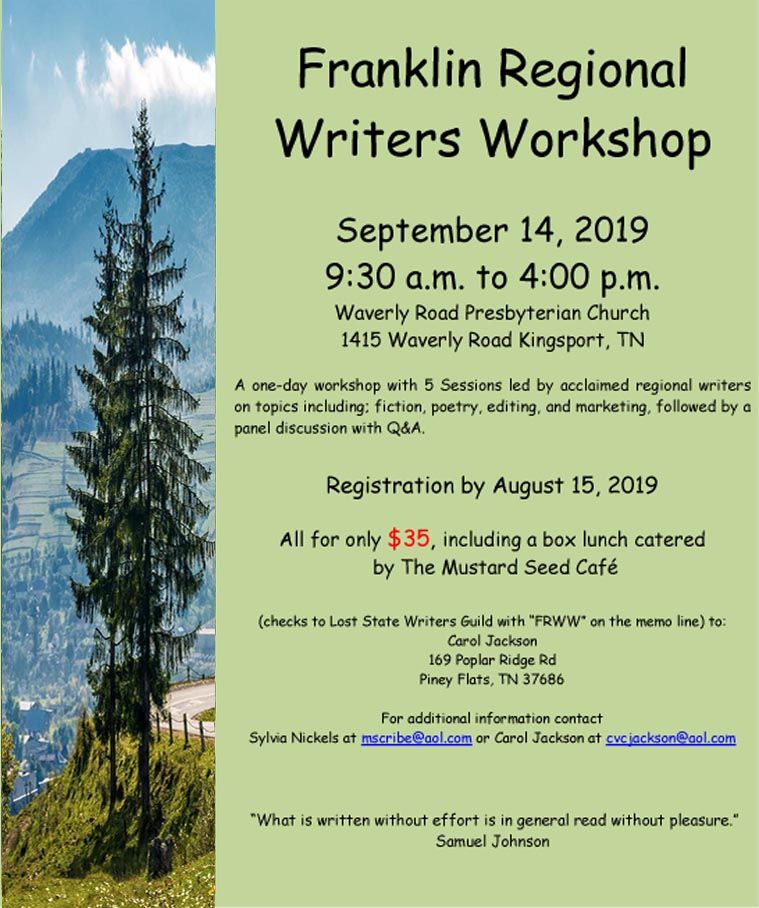 The Lost State Writers Guild welcomes any writer who would like to associate in some way with a group of like-minded people. Our meetings are open to visitors who might just want to check us out to see if we're a possible fit for their needs. Meetings include speakers from different walks of life, writers, editors, and a few writing workshops through the year.
Below is the link to contact us for anyone who might wish to email for more information. The email link is also on the 'About' page of this website.
Lost State Writers Guild
LSWriters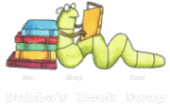 Billy (Bubba) Crawford, owner of Bubba's Book Swap, 331 E. Sullivan St., Kingsport, TN has been most supportive of local authors for several years. He displays books by local writers throughout his store. Email Billy Crawford, or call and thank him for all his help.